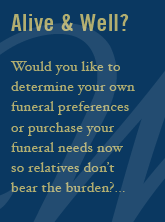 Personalization
Wilbert offers multiple ways to personalize a burial vault or urn vault with words, symbols, and images that speak of a singular spirit. Your loved one had a unique personality. The selections you make for the visitation and service should communicate that singular spirit. These choices ensure your loved one's memory is remembered for generations to come.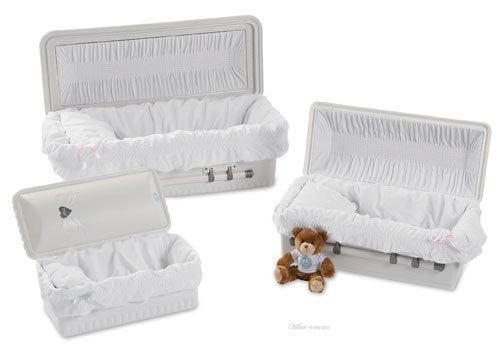 Loved & Cherished
Scalloped cover and base
Embossed heart-and-bow design on cover
Pewter heart etched with "Loved & Cherished" on center of cover
Satin interior bedding with matching pillow
Choice of pink or blue ribbon
Available in sizes 19", 24", and 31" Wilbert's Loved & Cherished infant casket/vault combinations preserve precious thoughts and memories with the same grace, protection, and tranquility as full-sized burial vaults.
Item #: LC19/LC24/LC31